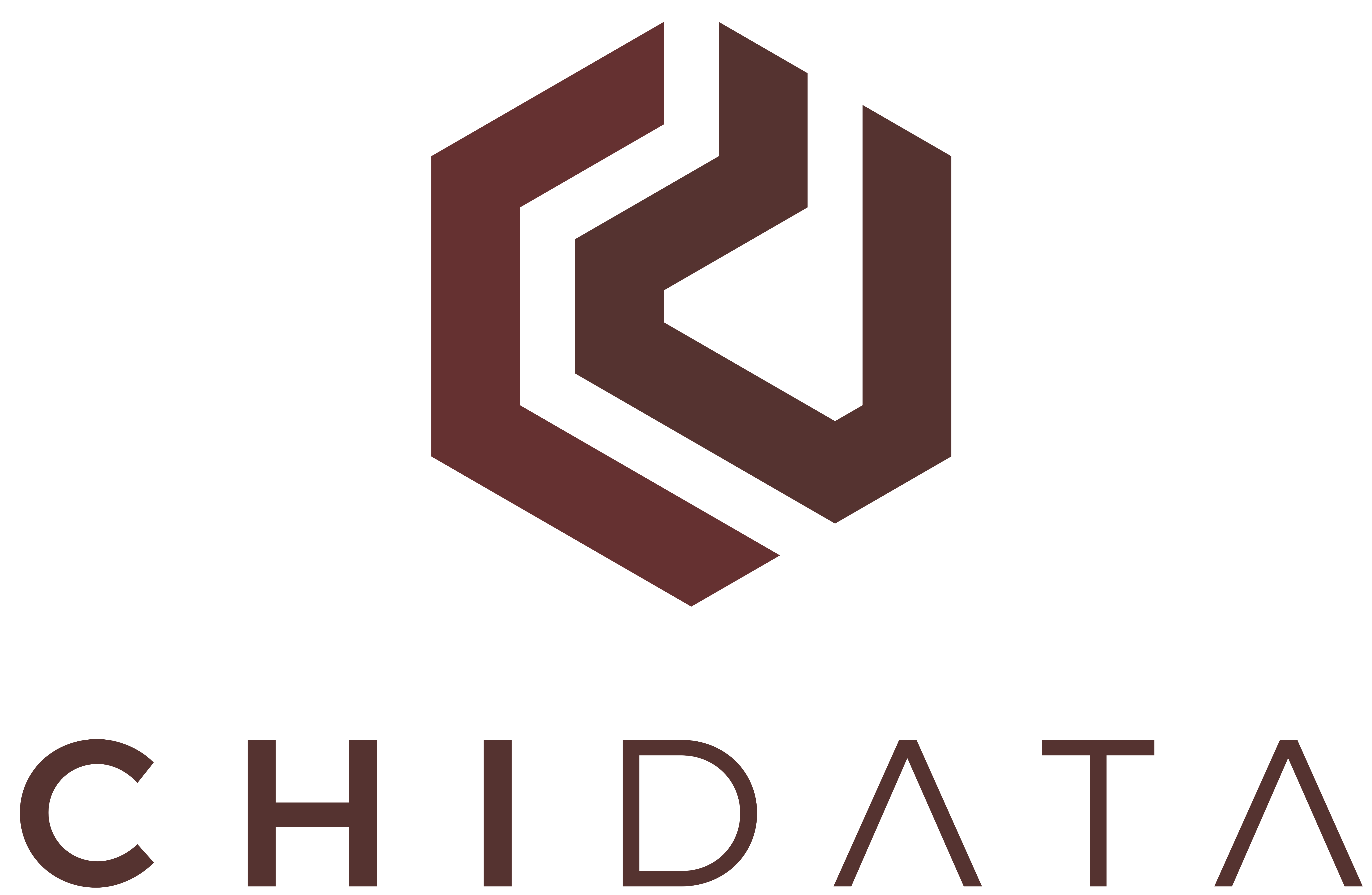 Data Research at The University of Chicago
The ChiData Team at the University of Chicago conducts research in all things data. We work on a variety of research topics. We are building a next generation platform for large-scale video analysis. We are building the next generation of resource-efficient data processing systems. We are exploring the economics of data and building platforms that help treat data as an asset. In addition, we work on the more general areas of databases systems, data integration, data science, machine learning for systems and systems for machine learning.
We have
multiple Postdoc positions throughout the year, email us if you are interested. We are also looking for PhD students for Fall 2022.

Make sure you apply to the CS department by the deadline, on December 15th, 2021.
Latest News
Sep 24th 2020: 7 papers submitted to SIGMOD

Aug 27th 2020: Adam Dziedzic graduates and will start as a postdoc at University of Toronto.

Jun 17th 2020: SIGMOD: Xi Liang presents on quantifying missing data and Dixin Tang presents on resource-efficient query execution.

Mar 25th 2020: New Course on Ethics Fairness Responsibility and Privacy in Data Science

Jan 13th 2020: Prof. Elmore presents CrocodileDB at CIDR 2020